for colleges and scouts
Find Your
Dream Athlete
Learn more about the many advantages of our network.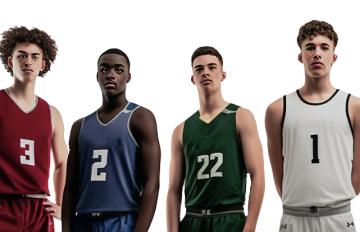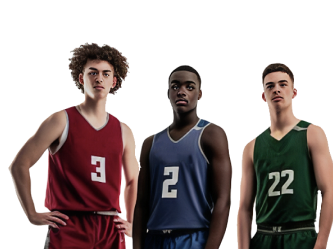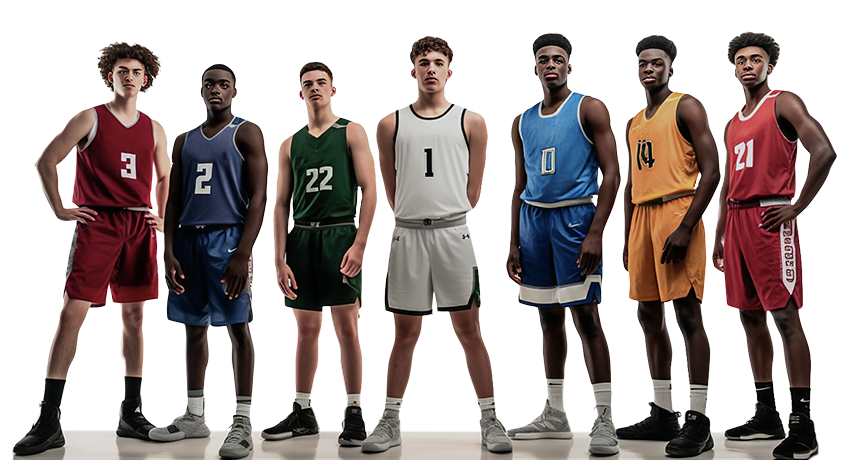 We Know What You're Looking For
We Uncover Promising Student-Athletes
We are experts in identifying outstanding student-athletes who have yet to be discovered. Our mission is to encourage these young sports fanatics to excel not just in their sport, but beyond. Discover how our student-athletes can be the perfect fit for your team.
Exclusive Athlete Profile Pages
Critical statistics on thousands of players, gathered from multiple sources including Club play and school play, are presented in user-friendly visuals. These graphics also include a detailed illustration of the player"s progression over the course of their young career.
Spotting Key Team Players On and Off the Court
We've designed comprehensive athlete profiles that provide all the essential details for a swift evaluation of their potential. Gain insights into a player's growth trajectory and educational background, as well as their suitability for your team.
Visit Us
We have two East Coast recruitment offices. Combine Academy, Lincoln, NC and DME Academy in Daytona Beach, FL. Together we have hosted hundreds of NCAA coaches and scouts, contact us for more information. We welcome your visit per NCAA rules.
Everything On One Page
We know playing sports shapes an individual for the better, with benefits that extend beyond the gym or playing field.
Athlete profiles incorporate all necessary elements to evaluate a player's proficiency and potential for further growth.

Stay up to date with your prospects' latest information.

Search our database of tens of thousands of profiles to find athletes that fit your team's needs.

Filter down by grad year, position, GPA and more.

View an athlete's profile or start a conversation right from your feed.

Enjoy High school and Club statistics in one place for complete player history.