for high school and club coaches
We Can Help
Your Elite Athletes
Make sure your athletes get the attention they deserve. We make it easy with our exclusive player showcase pages and system.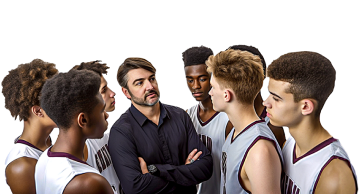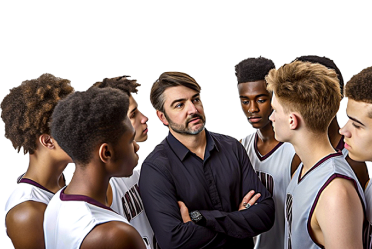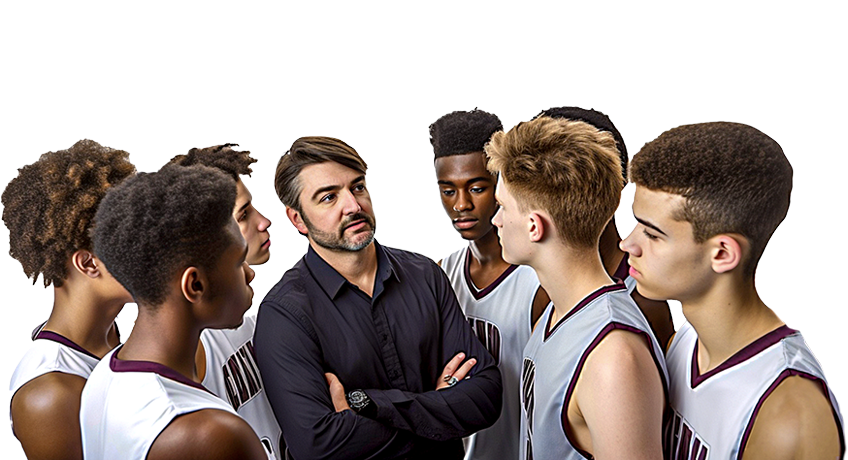 We Are Serious About
Placing Your Athletes
We provide the best recruitment showcase and advice from top former NCAA athletes and coaches.
We Know College Sports
Our recruitment showcase and system was designed by former NCAA Players, Scouts and Coaches. We know how college recruitment works.
A Tier For Everyone
Our Free tier provides the best visual showcase for your player on the market, paid or free. Our personal recruitment services guide athletes every step of the way, and is affordable for most families.
Representative and Club Stats
Our athlete pages include stats from both a player's high school and Club teams. Key player stats are represented in easy-to-read graphics, along with the player's developmental history.
Contact Us Directly
If you know an athlete that we should know about, or you want to learn more about HS Recruiting, let us know! Click here to contact us directly.
Success Stories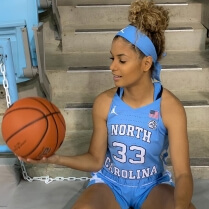 Lexi, a talented yet overlooked prospect from Daytona, rapidly blossomed into a standout at UNC under legendary coach Sylvia Hatchell. After showcasing her skills with the Tar Heels, she flourished further at Wisconsin. Her journey from undiscovered talent to NCAA star exemplifies how diligence and coaching can cultivate gifts into greatness.
sg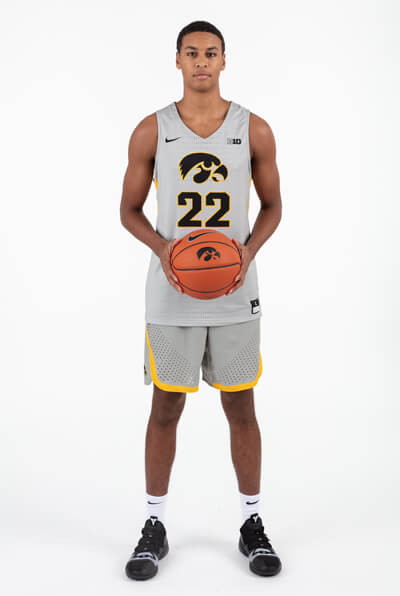 Keegan Murray entered the NBA with pedigree and promise. After a stellar postgraduate year at DME Academy, his one season starring for Iowa led to elite NBA Draft positioning. Now with Sacramento, Keegan has shattered rookie records, cementing his place among the NBA's rising talents. From a Hawkeye legacy to all-rookie sensation, his trajectory proves talent plus work ethic unleashes potential.
sf