For Athletes
Show All Your Moves
Your Player Page Gets You In The Game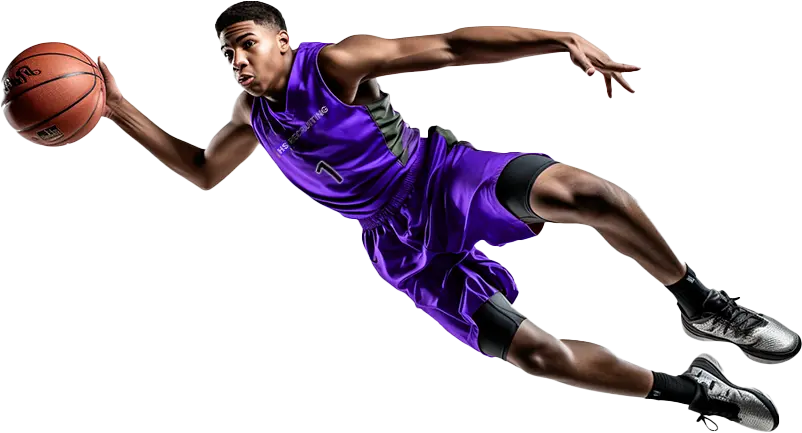 YOUR SHOWCASE
Everything in One Place
Your player page shows your personal, academic, and athletic highlights including stats, media, news, and playing history.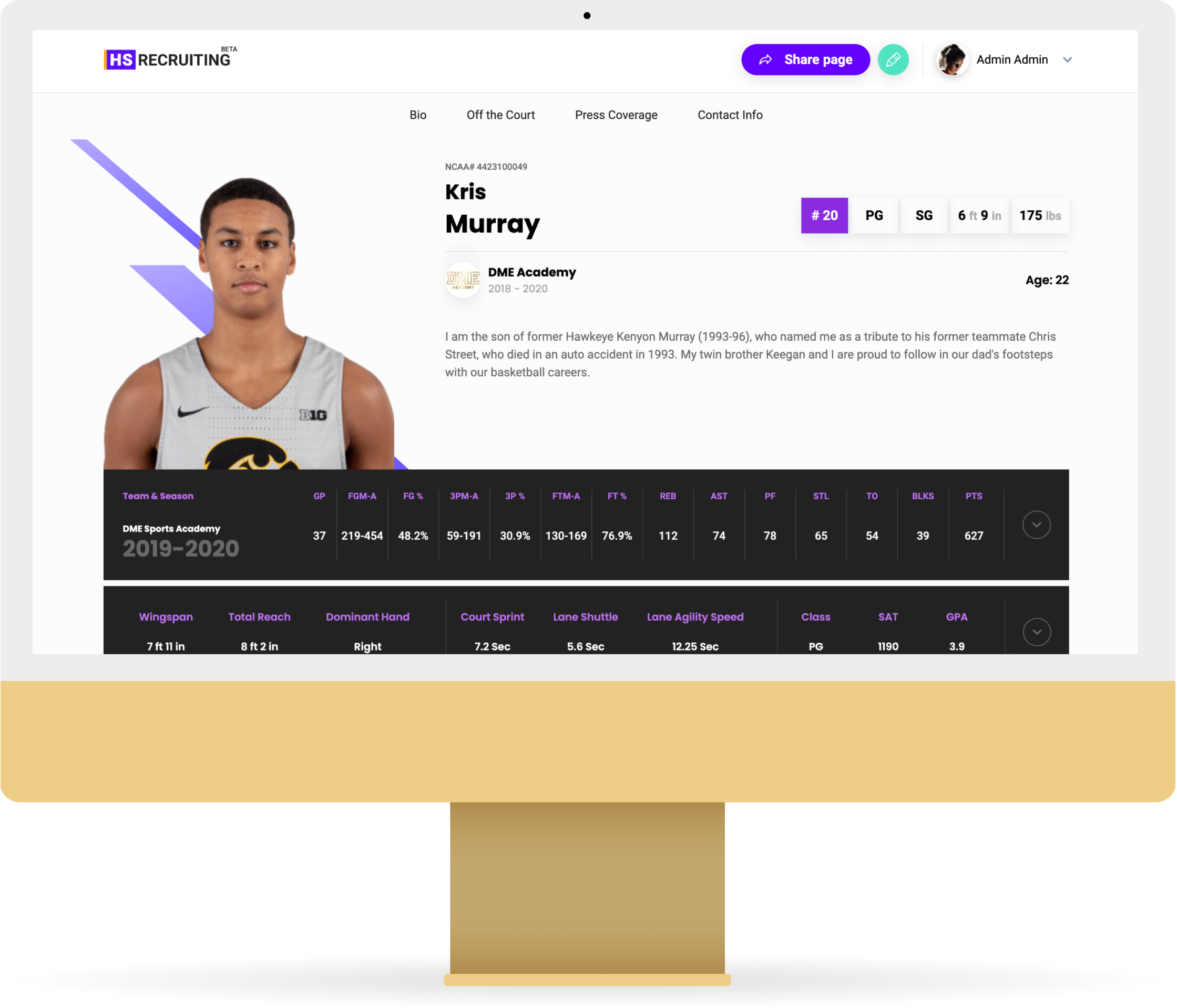 Metrics and Stats
Stats for multiple teams and seasons
Performance and academic metrics
Photos and Videos
Highlight videos
Interviews
Sports Development History
Awards and achievements
Key coaches and trainers
Educational and Personal Statements:
AI-assisted bio
Athletic and academic goals
Extracurricular activities
Social Media and News:
Instagram, Twitter, YouTube, Facebook, Website, and/or LinkedIn
Links to news articles
Success Stories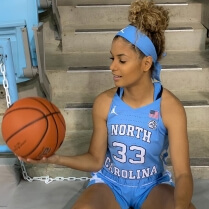 Lexi, a talented yet overlooked prospect from Daytona, rapidly blossomed into a standout at UNC under legendary coach Sylvia Hatchell. After showcasing her skills with the Tar Heels, she flourished further at Wisconsin. Her journey from undiscovered talent to NCAA star exemplifies how diligence and coaching can cultivate gifts into greatness.
sg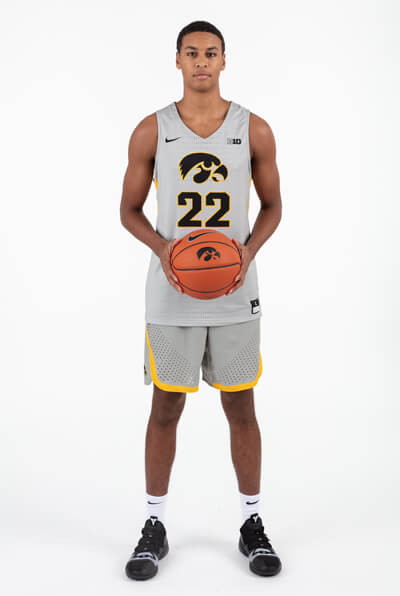 Keegan Murray entered the NBA with pedigree and promise. After a stellar postgraduate year at DME Academy, his one season starring for Iowa led to elite NBA Draft positioning. Now with Sacramento, Keegan has shattered rookie records, cementing his place among the NBA's rising talents. From a Hawkeye legacy to all-rookie sensation, his trajectory proves talent plus work ethic unleashes potential.
sf